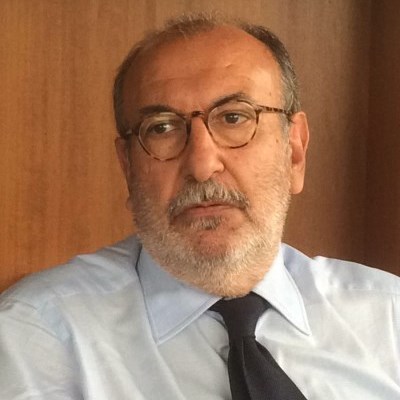 Luigi Barone
He has performed managerial activities in Italian and international industrial and banking groups. After the first years of work in the information and media industry, he has held senior roles in the ENI group and the Montedison group.
He was the head of the Italian branch of ABN AMRO bank, where he held various roles including that of the strategic committee for the coordination of marketing activities worldwide.
In this activity he took part in teams for M&A operations in Italy. After this experience, he has been nominated the Central Director of Capitalia and Banca Antonveneta. In the latter, he has beennvolved in the integration of the bank within the ABN AMRO group.
Closed with the banking experience, he has been nominated General Manager of the financial subsidiary "VENETO SVILUPPO" of Veneto Region. At the present he is Member of the Board and of the Investment Committee of Aeroporti di Roma - "Gruppo Atlantia" as well as Member of the Board of SEAM (Management Company of Grosseto Airports).
In the past he has been Advisor of BNL, ATR TOLOSA (Finmeccanica Group) and of SPI (IRI group). He has also had institutional roles at the Ministry of State Holdings of Labour and as Advisor to the Minister of Foreign Affairs.