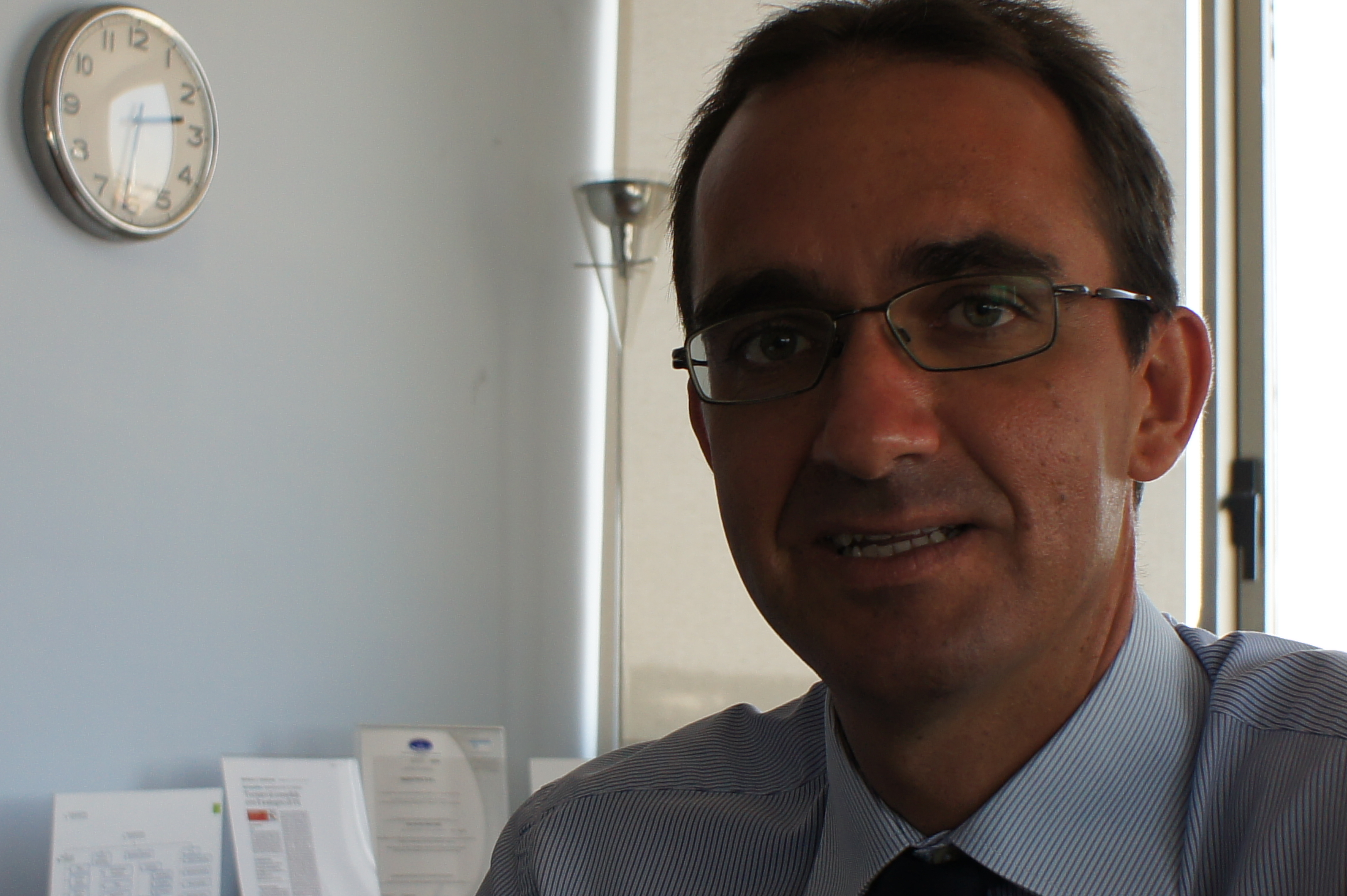 Marco Messina
He graduated with honors in Business Economics at the Federico II University of Naples, from 2002 he provides consulting activities, first working with a Neapolitan company active in management consulting – specializing in the management and financial control areas as well as organizational and marketing consultancy - and later, by the end of 2004, joining as a financial analyst in Naples Ernst & Young Financial Business Advisors office.
In 2005, he participated in the MBO that gives life to INIZIATIVA and consolidates his position of senior consultant by handling the predominant part of Business & Financial Planning, R&D projects management as well as structured and extraordinary finance operations.
At the present, with an experience of about 15 years in the business advisory and corporate finance, he is the partner in charge of the operative team and has led about 20 deals in M&A, Private Equity and Venture Capital
Moreover:
• he has developed a solid know-how in the business crisis, debt restructuring and turnaround operations;
• he has consolidated significant experience in the public, in particular with regard to project financing and feasibility studies as well as support to public research organizations;
• he has strong expertise in the field of Aided Finance.