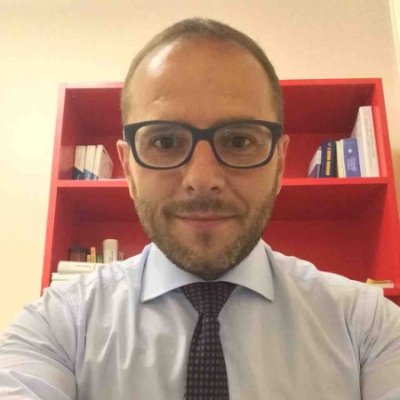 Rosario De Maio
He graduated in Law with Economic specialization. He has got a MBA in Corporate Law and Tax Law. Member of the professional register of Lawyers in Rome.
He previously collaborated with the Legal and Tax firms of the 32 leading international networks, working at the stock exchange listing process, the legal procedures for the launch of the inaugural bond issue on the Eurobond market and the acquisitions and / or investments of companies in Italy and abroad. He has carried out all the activities, corporate obligations and compliance typical of a listed company, particularly he oversaw relations with Consob and Borsa Italiana.
During the XV Legislature he was legal adviser at the Italian Chamber of Deputies of Undisclosed group and legislative assistant to the Undisclosed group leader at the sixth Standing Committee (Finance) of the Chamber of Deputies. He is Member of the M&A Commission of the Italian Association of Private Equity and Venture Capital and he held several positions of Chairman of the Supervisory Bodies and independent manager counselor. He has a deep knowledge of the Italian M&A market, having an important network of relationships with major financial institutions and a deep understanding of the business dynamics behind the growth of companies.