We support the entrepreneur, the Directorate General and the Financial Office in all the decisions necessary for the financial development of the company
We support companies in identifying and obtaining the most appropriate facilities to achieve their development goals.
The current competitive environment highlights the quality of the performance that companies must achieve and the efficiency with which those are implemented.
We offer a deep knowledge of the development processes of companies and territories together with a relevant expertise in the management of financial procedures
News from socials
Fetch Tweets: Could not authenticate you. Code: 32
Our successful method
In a context where consultancy is increasingly massified, Iniziativa distinguishes itself for a selective approach of in-depth support, aimed at offering customized solutions and real added value with respect to specific problems and the specific paths of customer development. Experience, competence, innovation, reliability, passion and creativity are the keywords through which we work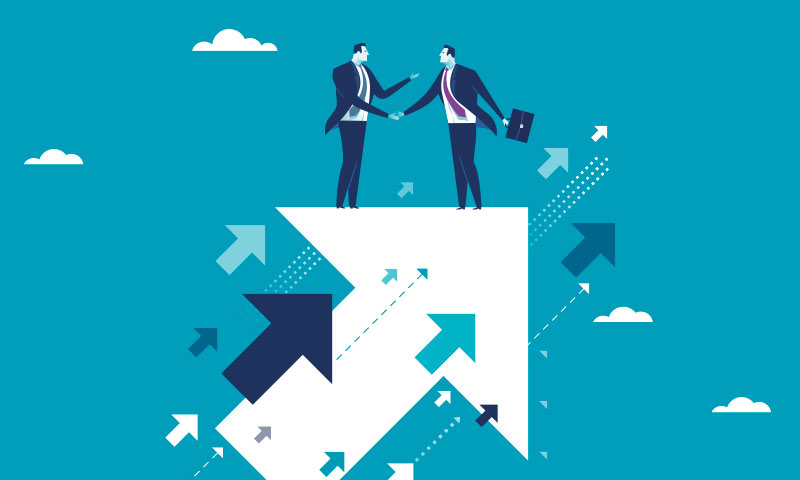 € 1.65 billion
productive investments supported
€ 360 million
Aided investment in research and innovation
200
active customers with hundreds of transactions completed
60
Project Financing/PPP operations supported
Do you want to keep updated on the world of finance? Sign up for our newsletter.