Development Consultants
We offer our customers a unique mix of experiences and skills in corporate finance, aided finance, business advisory and public sector. Creativity, reliability, expertise and long-term relationships of trust are our hallmarks.
Since the 70's we perform activities of financial advisory supporting the growth of business processes. Over the years we have expanded our activities both in the enterprises ecosystem, supporting also financial performance optimization and control processes, as well as in the public sector, where we work on Public Private Partnership issues, support for public decisions, spending review and technical assistance for planning, implementation and reporting of operations and programs financed by public resources.
Our successful method
In a context where consultancy is increasingly massified, Iniziativa distinguishes itself for a selective approach of in-depth support, aimed at offering customized solutions and real added value with respect to specific problems and the specific paths of customer development. Experience, competence, innovation, reliability, passion and creativity are the keywords through which we work.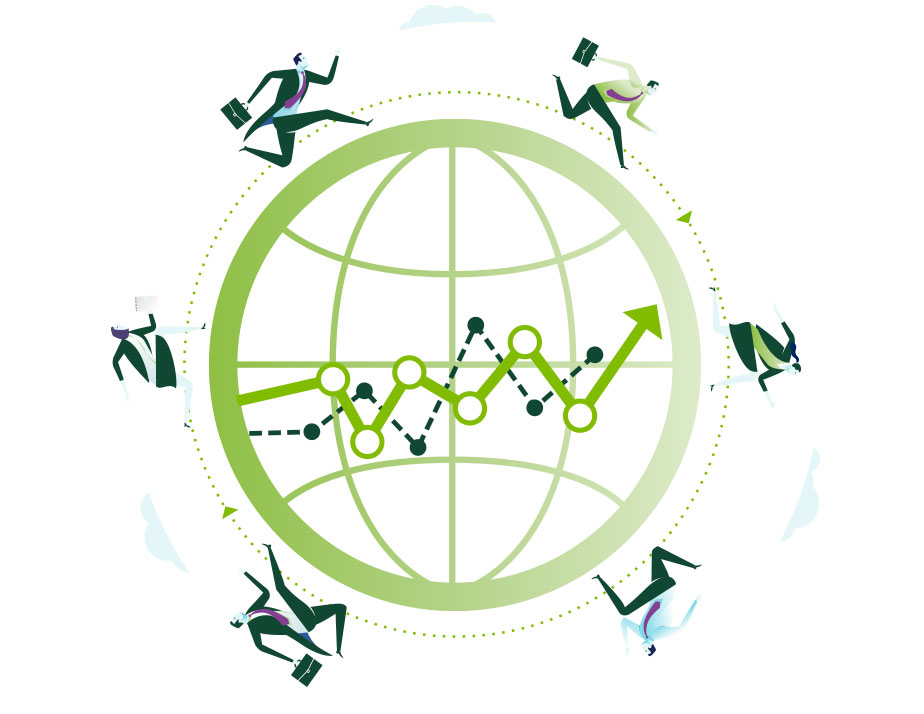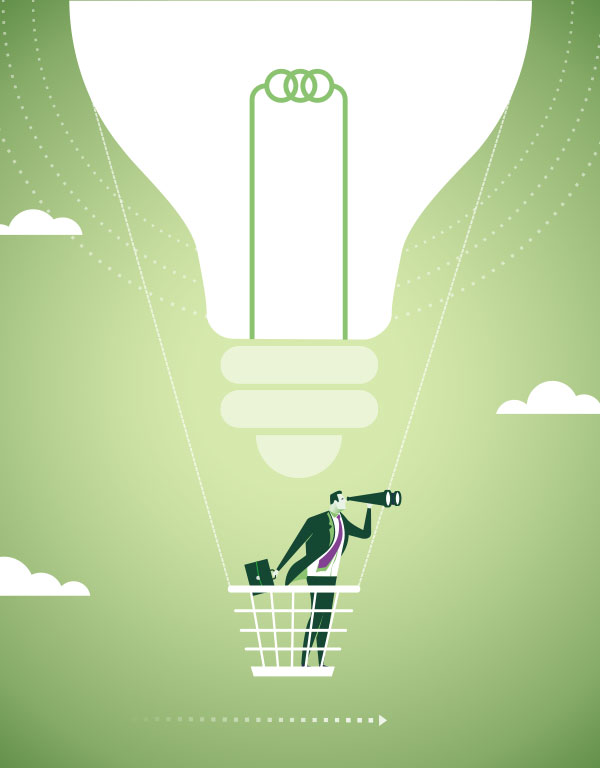 Our Approach
We offer customized solutions in the specific customer's growth path and provide solid answers to her/his problems, living consultancy in an entrepreneurial way: that is, sharing risks with customers and establishing with them long-term relationships of trust. At the center of our approach we place the customer by developing specific solutions that meet her/his actual needs and respond to the specific situations that she/he must face. We offer practical answers to development problems also in situations of rationing or lack of resources. We do not limit ourselves to advise from the outside but, we enter into customers' processes to offer tailored advices that maximize the value of the proposed solutions.
Ethics and passion are our guiding values: consultancy is not a "spot" path but a lasting relationship based on trust and generation of valuable tangible results. We select the best professionals, we learn from the many experiences acquired during the support to enterprises and public administrations, we constantly update ourselves with the advances of management techniques and worldwide changes, so as to continue to offer effective solutions enriched by the know-how gained in over 30 years of business. We are ready to listen and act by making ours the customers problems, not just being a simple professional service provider but proposing ourselves as development partners, providing the customer with our knowledge and our relational network in order to enhance the added value of our offered management consulting services.