1,65 mld.€
green field investments
supported
360 mln.€
Research and Innovation investments supported
200
active customers and thousands of completed transactions
60
project finance / PPP operations supported
25
operations of debt arrangement

10
financial restructuring operations
10
Venture Capital mandates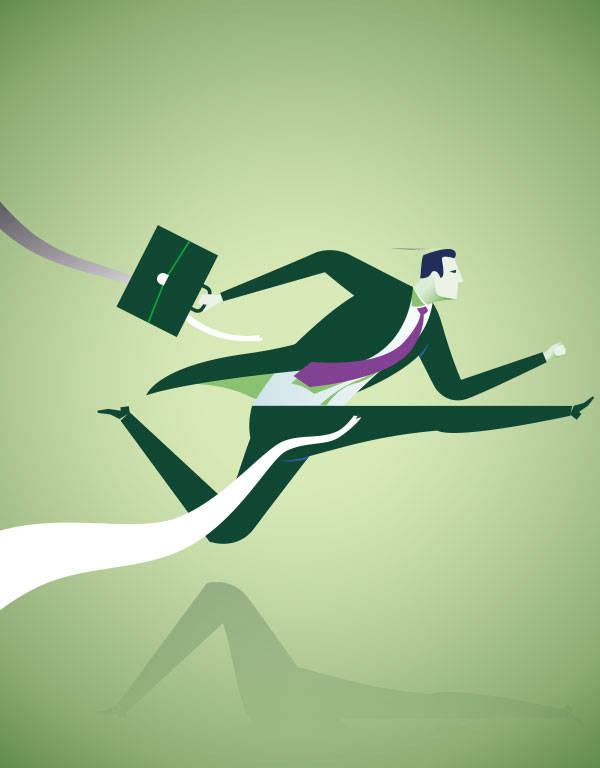 We have supported:
5 M&A, including 2 cross-border operations and, the conclusion of a joint venture for the manufacturing of hi-tech products under license in the Chinese market.

a "Development Agreement" (large investment programme) of € 40 million of which € 30 million supported by public resources that contributed to strengthen the Italian aviation industry.

Campania Region in improving the management of € 7 billion related to the Regional Development and Cohesion Fund.

Other € 55 million of green field investments.

Other € 30 million of new investments in Research and Innovation.

Organization of credit lines for almost € 100 million.
We have been the advisor of:
more than 10 projects under Horizon 2020 and 9 "Seal of Excellence", for a total investment of over € 30 million.

a "service project financing" operation of about € 1.2 billion for the transport management system of one of the most developed areas of Italy and we have started the implementation of a "service project financing" operation for the renewal, management and the energy efficiency of the environmental and votive lighting service in the cemeteries of one of the top 5 cities in Italy.

the Cagliari Calcio for the project financing operation of the new stadium of Cagliari.

7 Public Private Partnership operations for a total amount of over € 3.2 billion.

"patent box" operations for activated fiscal profits of over € 10 million.