Corporate Finance
Thanks to an extensive relationship network with market players (networking with 40 M&A Advisors) and major financial institutions, to deep knowledge of M&A market and broad understanding of the business dynamics, INIZIATIVA operates as an advisor in corporate finance operations supporting the entrepreneur, the top management and finance department in funding decisions for the development of the enterprise.
Tailor-made approach to optimize the listing process on the stock market, maximizing the return for entrepreneurs
Marco Messina / Associate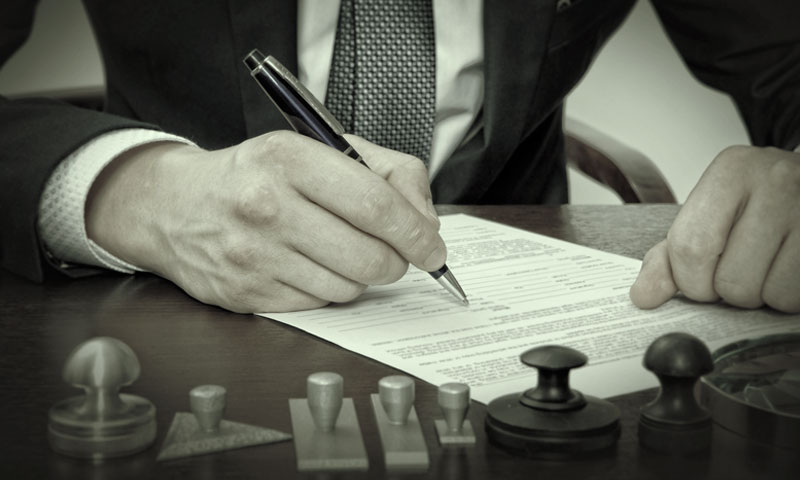 IPO
As advisor for the listing, we support entrepreneurs in access to the capital market.

We carry out a preliminary study to verify which market, regulated or not, is most suitable to the customer needs.

We assist the entrepreneur throughout the IPO process or on unregulated markets by building the best "equity story" to maximize the performance and success of the operation.

We identify all counterparties involved in a typical IPO process (the auditor, the law firm, the global coordinator, the bookrunner, the sponsor, the nomad, the communication company and the investor relations).

We are responsible for the entire process of IPOs by coordinating the activities of the entities involved on various levels.

We ensure that the IPO ends successfully both for entrepreneurs as well as for investors.