Corporate Finance
Thanks to an extensive relationship network with market players (networking with 40 M&A Advisors) and major financial institutions, to deep knowledge of M&A market and broad understanding of the business dynamics, INIZIATIVA operates as an advisor in corporate finance operations supporting the entrepreneur, the top management and finance department in funding decisions for the development of the enterprise.
Significant improvement of funding resources according to the specific needs of the client company
Marco Messina / Associate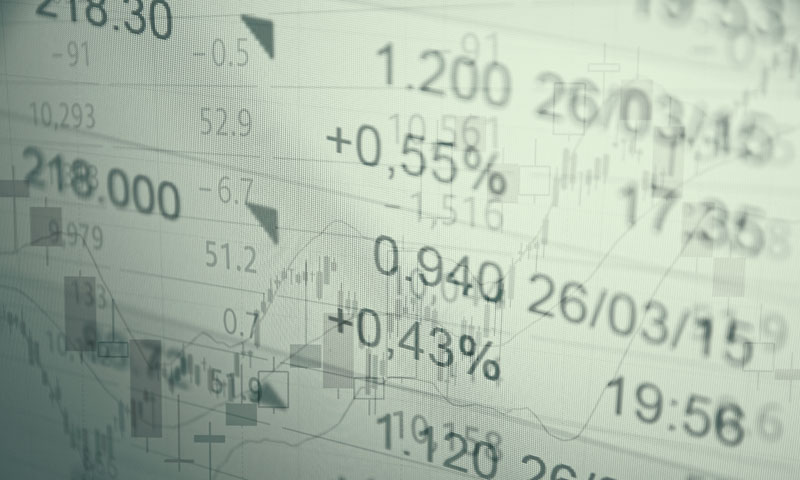 Minibond
As advisor for the issuance of debt instruments (e.g. Italian Minibond), we support entrepreneurs in debt market access.

We carry out a preliminary study to verify the more appropriate debt financial instrument according to the needs of the customer.

We support the entrepreneur throughout the whole process of issuance of the financial instrument, building the best "debt story" in order to maximise the efficiency and the success of the operation.

We identify all professional counterparties involved in issuing the debt financial instrument (the audit firm, the law firm, the sponsor, the operator placing the bond underwriting or on the market, the communication companies).

We are responsible for the whole process of issuing debt financial instrument by coordinating the activities of the various intrested players.

We ensure that the transaction is completed with satisfaction both for entrepreneurs and investors.