Corporate Finance
Thanks to an extensive relationship network with market players (networking with 40 M&A Advisors) and major financial institutions, to deep knowledge of M&A market and broad understanding of the business dynamics, INIZIATIVA operates as an advisor in corporate finance operations supporting the entrepreneur, the top management and finance department in funding decisions for the development of the enterprise.
We maximize the opportunities for developing high-potential innovative start-ups by collecting equity, debt and grants
Ivo Allegro / Founder e Partner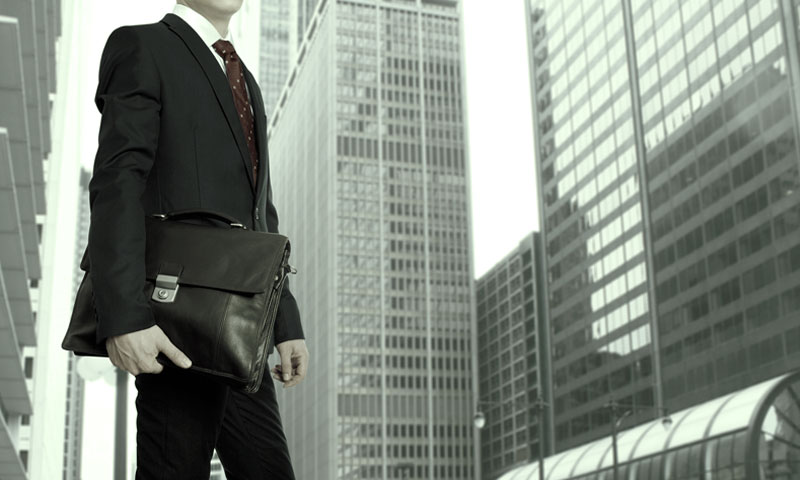 Venture Capital
The relevant experience acquired by our team in the evaluation of business development programs, in R&D projects and business advisory services related to project management, process engineering, financial and management control, ensure the coaching needed to support the start-up phase of the companies. In particular, INIZIATIVA is able to provide a highly specialized support combining:

• mentoring services for the definition, structuring and start-up of business;
• match making services aiming at identifying industrial partners for the start-up phase or licensing of the results of R&D programs;
• financial advisory services to raise the debt capital and risk capital required to support the implementation of investment and newco's growth;
• scouting services for potential commercial partners;
• managerial coaching services during the critical phases of start-up process.