Public
The deep knowledge of the development processes of enterprises and territories and financial issues together with a significant expertise in the management of administrative procedures related to the programming cycle, implementation and reporting of operations and programs financed by public funds, especially those of the European Commission, allow us to act as a value-added partner for Public Administrations wanting to put in place development strategies and improve regional attractiveness conditions.

Starting over 15 years ago with the mere transposition of typical corporate world methodologies and approaches to the Public Administration, today INIZIATIVA applies a unique approach to the cycle of assumptions, implementation and control of public decisions aligned to the most modern standards of the Public Government.
Support the growth of effectiveness and efficiency of public sector services and investments
Ivo Allegro / Founder e Partner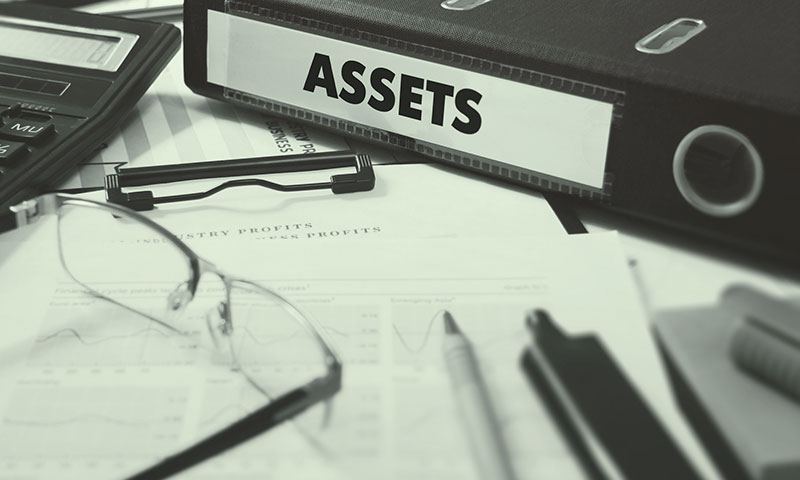 Asset valorization and divestment
The valuation of property assets of the public sector is one of the keystones of the financial recovery processes in the public administration. Despite the process of spending review developed in Italy focusing on the theme of cost containment has largely surpassed that relating to the valuation of assets , the relevance of the topic is no doubt in view of the rich heritage of the P.A. whose best use can contribute to manage better and with less sacrifices the financial balance problems of the public sector.

In face of this theoretical "wealth", there are some issues of considerable importance:

• the lack of methods and tools for the enhancement of public assets beyond their "trivial" disposal;

• the need to preserve the "social welfare" of the community, preventing that the valorization of assets results in a transient improvement in financial balances but a prospective depletion of the community resulting from the loss of the "family jewels".

In this scenario, INIZIATIVA supports the entity in the implementation of an effective enhancement process and are able to maximize the socio-economic impact through the implementation of the following steps:

• Creating a database containing all the information relating to each asset owned;

• Analysis and interpretation of data relating to real estate assets in order to segment the same for types of feasible interventions;

• Development of the masterplan of the operation of valorisation;

• Implementation of the feasibility studies of individual assets in collaboration with technicians and legal professionals selected by the entity;

• Support in the valorization implementation phase of the actions and activation of any ad hoc tools, such as: real estate funds; securitization; exploitation concessions; Project Financing and PPP (public real estate leasing; service concessions; contracts of availability).