Public
The deep knowledge of the development processes of enterprises and territories and financial issues together with a significant expertise in the management of administrative procedures related to the programming cycle, implementation and reporting of operations and programs financed by public funds, especially those of the European Commission, allow us to act as a value-added partner for Public Administrations wanting to put in place development strategies and improve regional attractiveness conditions.

Starting over 15 years ago with the mere transposition of typical corporate world methodologies and approaches to the Public Administration, today INIZIATIVA applies a unique approach to the cycle of assumptions, implementation and control of public decisions aligned to the most modern standards of the Public Government.
Support the growth of effectiveness and efficiency of public sector services and investments
Ivo Allegro / Founder e Partner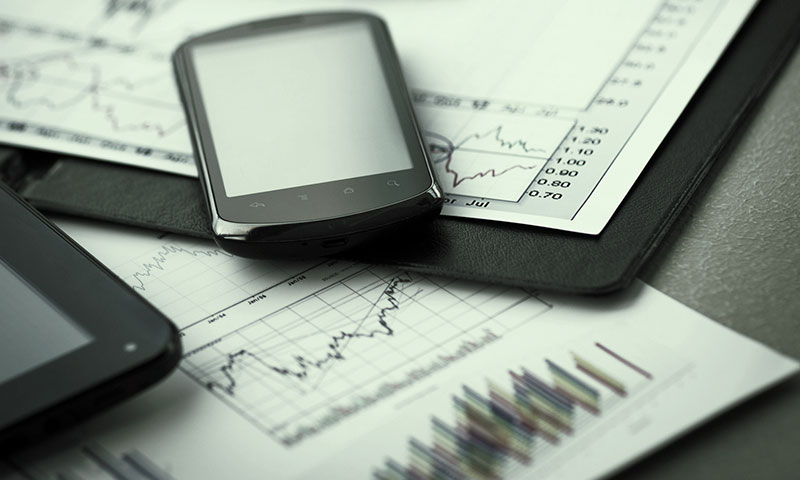 Smart Decision
In the current context of public policies, increasingly characterized by the need to involve and obtain the consent of public, private and third sector, the ability to implement effective and inclusive decision-making processes is an indispensable condition for success.

This capacity is particularly urgent in decisions about budgeting, territorial and infrastructural policies, education, energy and health policies, where the adoption of appropriate tools and methodologies is more than ever necessary to overcome resistance to changes.

Current knowledge, the result of over 25 years of research and applications, show that the strengthening of the decision-making capacity is, indeed, a prerequisite for:

• Establishing priorities in policies;

• Combining different and conflicting objectives;

• Ensure effective use of resources;

• Ensure the right trade-off between economic, environmental and cultural priorities;

• Manage the risks and uncertainties of the programs;

• Include the stakeholders in decision making , ensuring their support in the implementation of actions;

• Ensure the transparency of decision-making, as in procurement decisions and granting of services and public works;

• Communicate to the general public the decisions and risks related to policies, programs and individual actions.

With reference to these aspects, INIZIATIVA has partnered with the Decision Institute in Berlin, an organization linked to the Hertie School of Governance and the London School of Economics, for the implementation of decision models – widely used internationally – based on the application of multicriteria analysis methodology coupled to the instrument of Decision Making Conference
For this purpose INIZIATIVA applies the decision support systems based on Equity3 and Hiview3, Catalyze Inc programs.