Public
The deep knowledge of the development processes of enterprises and territories and financial issues together with a significant expertise in the management of administrative procedures related to the programming cycle, implementation and reporting of operations and programs financed by public funds, especially those of the European Commission, allow us to act as a value-added partner for Public Administrations wanting to put in place development strategies and improve regional attractiveness conditions.

Starting over 15 years ago with the mere transposition of typical corporate world methodologies and approaches to the Public Administration, today INIZIATIVA applies a unique approach to the cycle of assumptions, implementation and control of public decisions aligned to the most modern standards of the Public Government.
Support the growth of effectiveness and efficiency of public sector services and investments
Ivo Allegro / Founder e Partner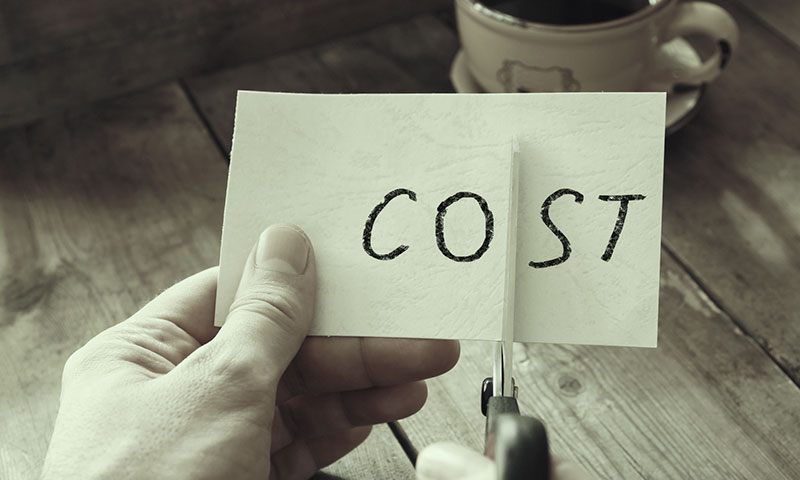 Spending review
The financial maneuvers of recent years, with the continuous cuts in transfers, the tightening of the internal stability pact and of the rules relating to doubtful "active" residues, have severely limited the traditional areas of action of public bodies. These now are in the situation of having to rethink their strategies, to try to pursue the objective to maintain the level of services to their target community and increase positive dynamics of territorial development in order to support sustainable paths aimed at conserving the consent of the local community despite of a sharp reduction in resources context.

Starting from an original logical model of Smart Spending Review, developed by Ivo Allegro and Roberto Formato and published in the book «Smart Spending: oltre i tagli» McGraw Hill 2014, INIZIATIVA supports public administrations who want to tackle the spending review process with special techniques, which also include the involvement of citizens.

In particular, the Smart Spending Review process consists of two steps:

• outline a truly participatory intervention strategy that can guide the Administration in the implementation of a spending review process that will maximize the social acceptance and consent to the actions to be taken;

• provide to the public administration a high added value professional support in the implementation of the process, with particular reference to:
- action on current expenses, through the evaluation and the introduction of value-added and participatory techniques for the management of the cuts and the innovation of organizational models and service management;
- action on capital investment, through a participatory prioritization of investments, the activation of additional financial resources (through both PPP and European resources) and the enhancement of public assets.